Freelance Developer and Design Web
About
I am a freelance web developer. I am currently studying the Full Stack Developer degree at CoderHouse.
I love what I do. Being able to make my clients' ideas and projects a reality is what really excites me.
My priority is to create dynamic, fast, intuitive and easy to use interfaces. Fully responsive.
Together we will bring your ideas to life.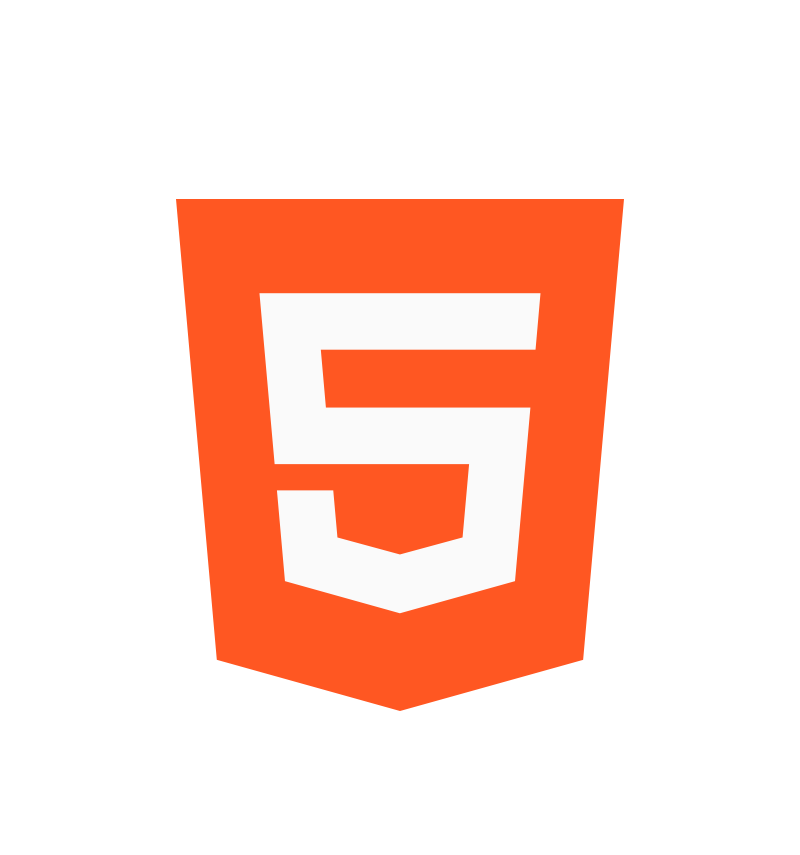 HTML5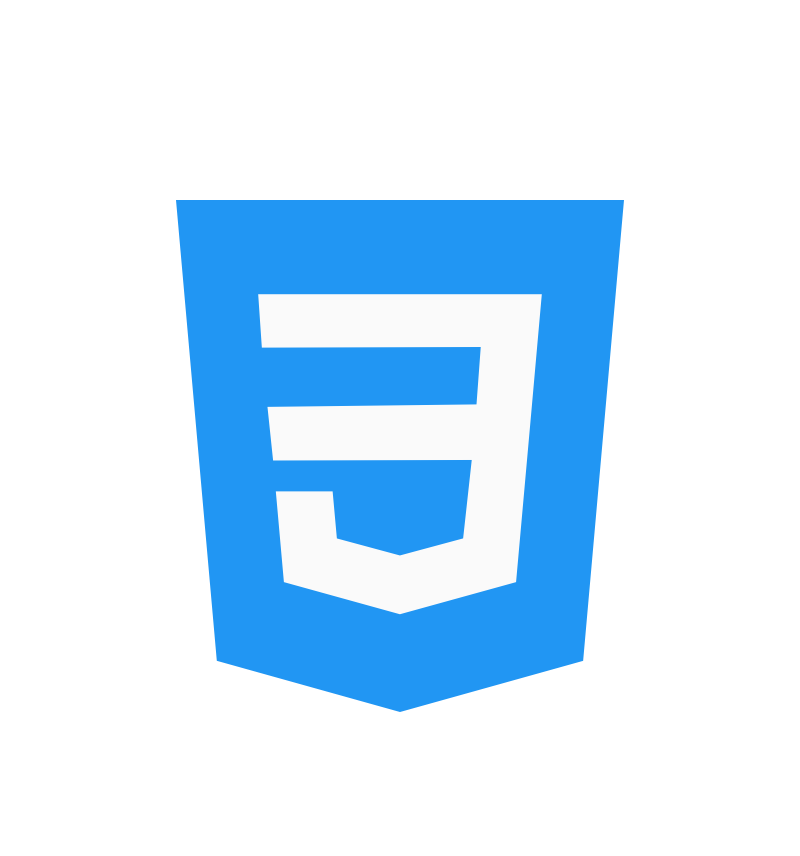 CSS3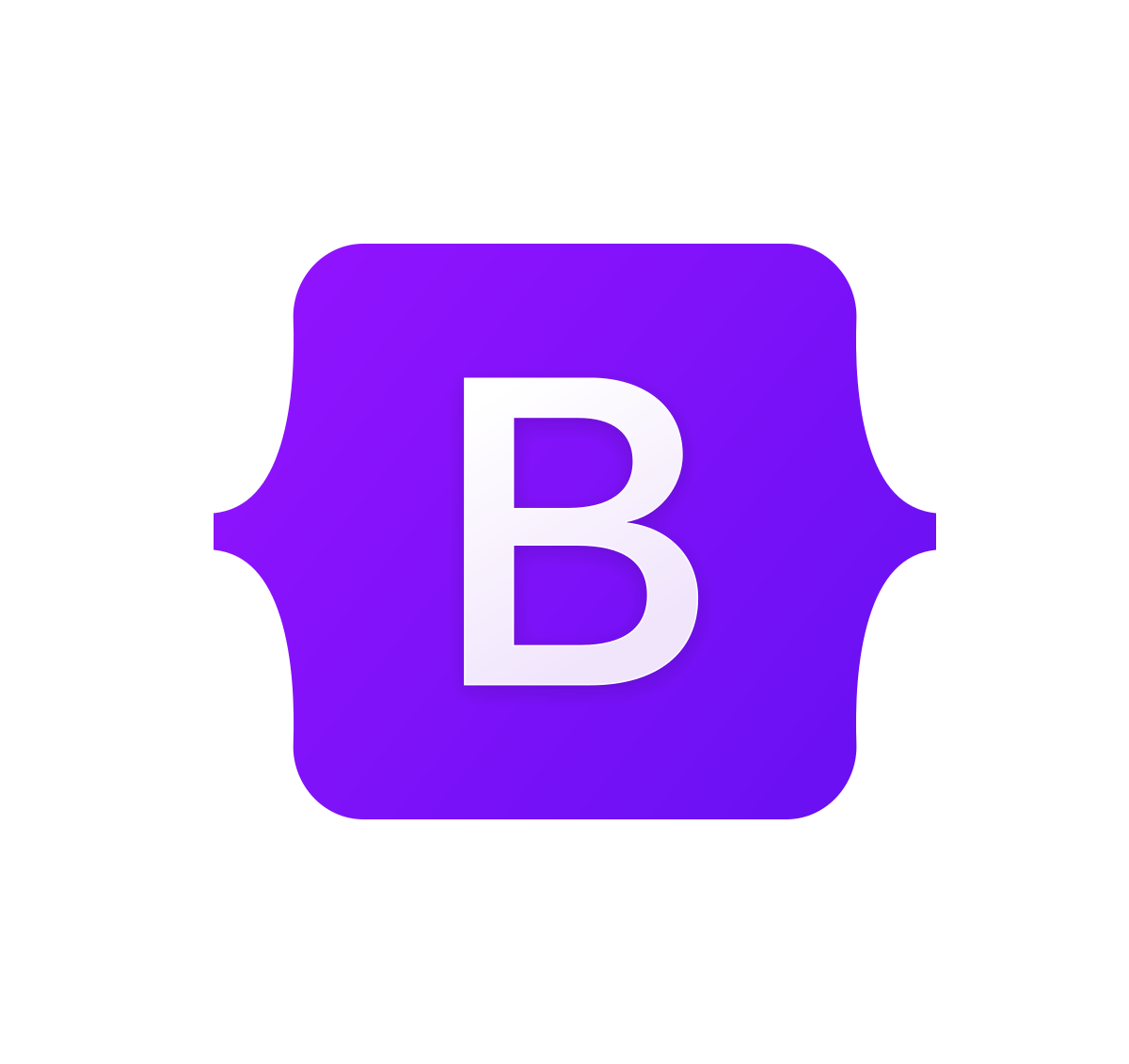 Bootstrap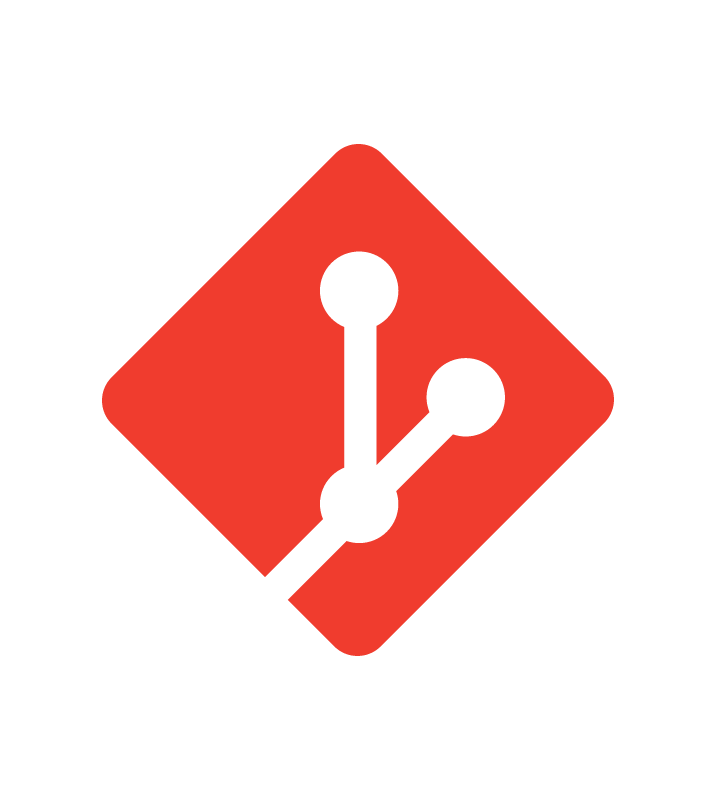 Git

GitHub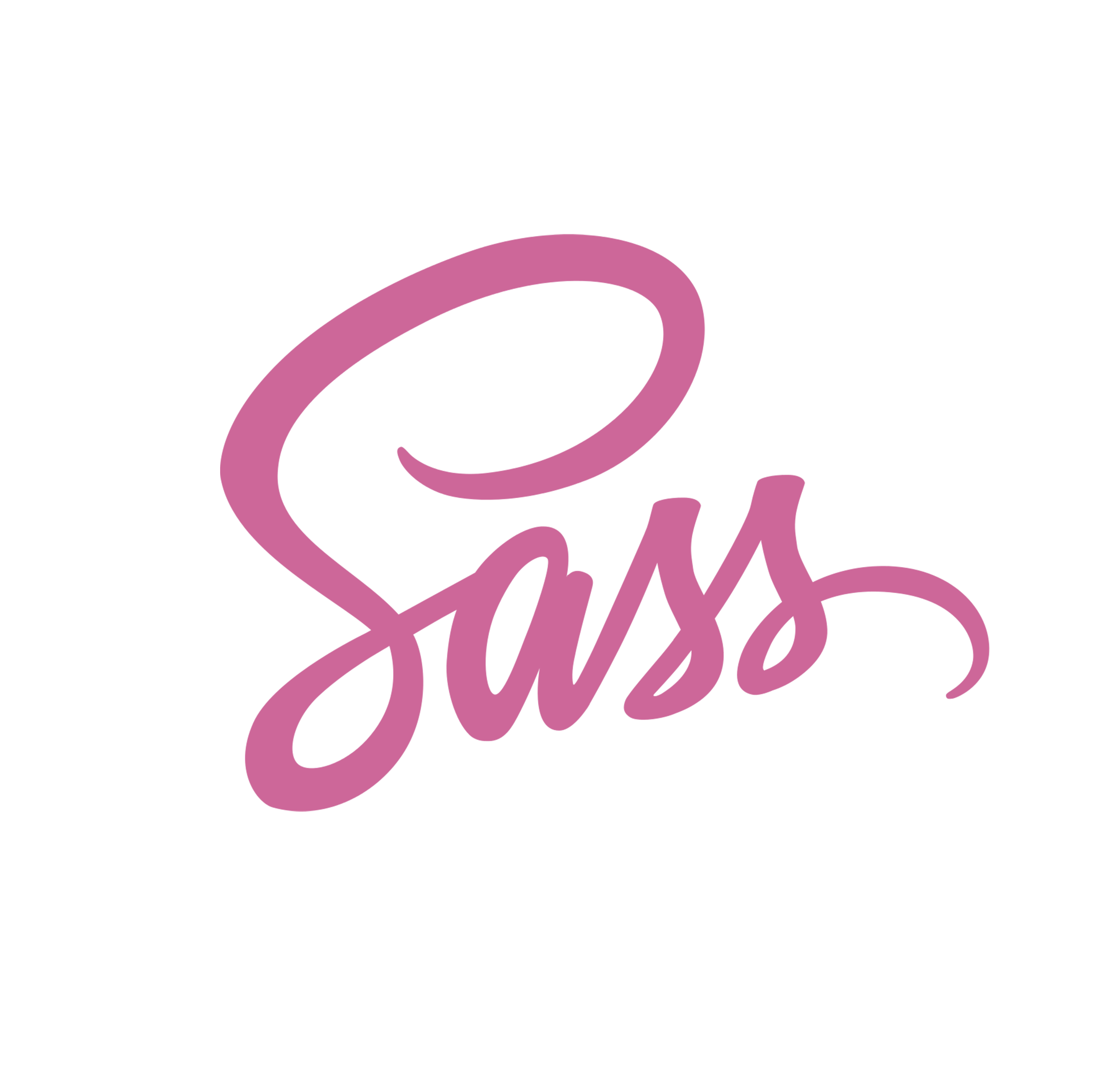 Sass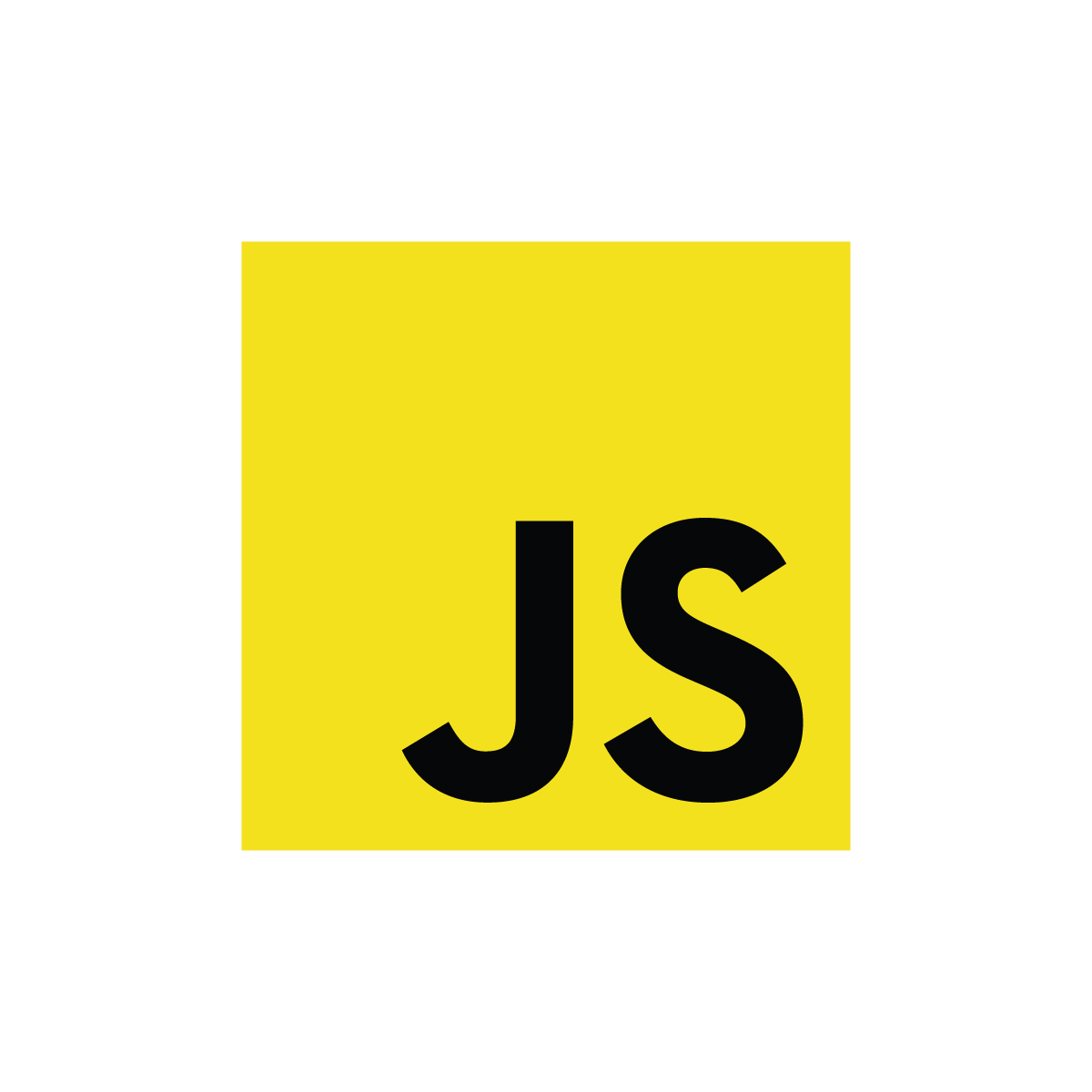 JavaScript